PwC Singapore announces executive chairman elect
Marcus Lam set to succeed Yeoh Oon Jin who will retire on June 30
PwC Singapore has announced that Marcus Lam will succeed Yeoh Oon Jin as its executive chairman, effective July 1. Yeoh will retire on June 30 after 38 years with the group.
During his more than eight years as executive chairman, Yeoh has driven significant transformation across PwC Singapore while focusing on its core of building trust and transparency.
Under his leadership, the firm boosted staff strength from 2,300 to 3,500 and the number of partners from 100 to 150 in Singapore.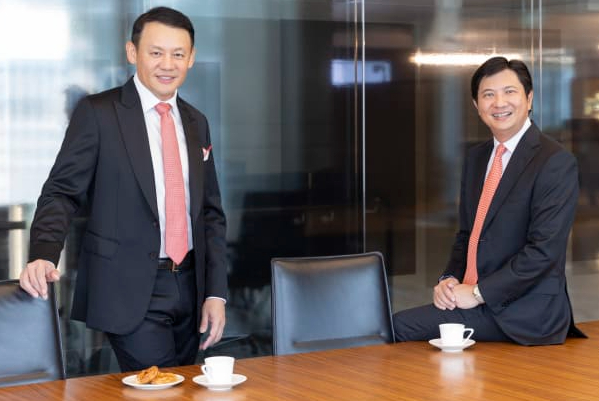 Yeoh Oon Jin (right) and Marcus Lam
Yeoh also championed the firm's digital transformation journey, focusing on upgrading the skills of the entire staff along with the enhancement and adoption of digital tools.
During his tenure, PwC Singapore introduced a suite of flex policies and initiatives which empowered staff with flexible work location, working hours, work attire and benefits.
Lam has led the firm's assurance practice as assurance leader since July 1 2017. During his tenure, the firm focused on enhancing audit quality, increasing technological enablement, and developing deeper capabilities to help clients address their digital and data risks.
Lam has over 20 years of professional experience providing audit and advisory services to clients. He has been on PwC Singapore's leadership team since 2016.