10 facts you need to know about TikTok
Popular social media app has a lot going for it, just not the US government
7 Aug 2020
|
Derrick Hong
With US-China political tensions running high, TikTok seems to have become their latest victim. US President Trump, citing security concerns, has threatened to ban the popular social media app, which has pushed ByteDance, the app's Chinese owner and parent company, into talks aimed at selling the app's US operations to software giant Microsoft. Here are ten facts you should know about TikTok.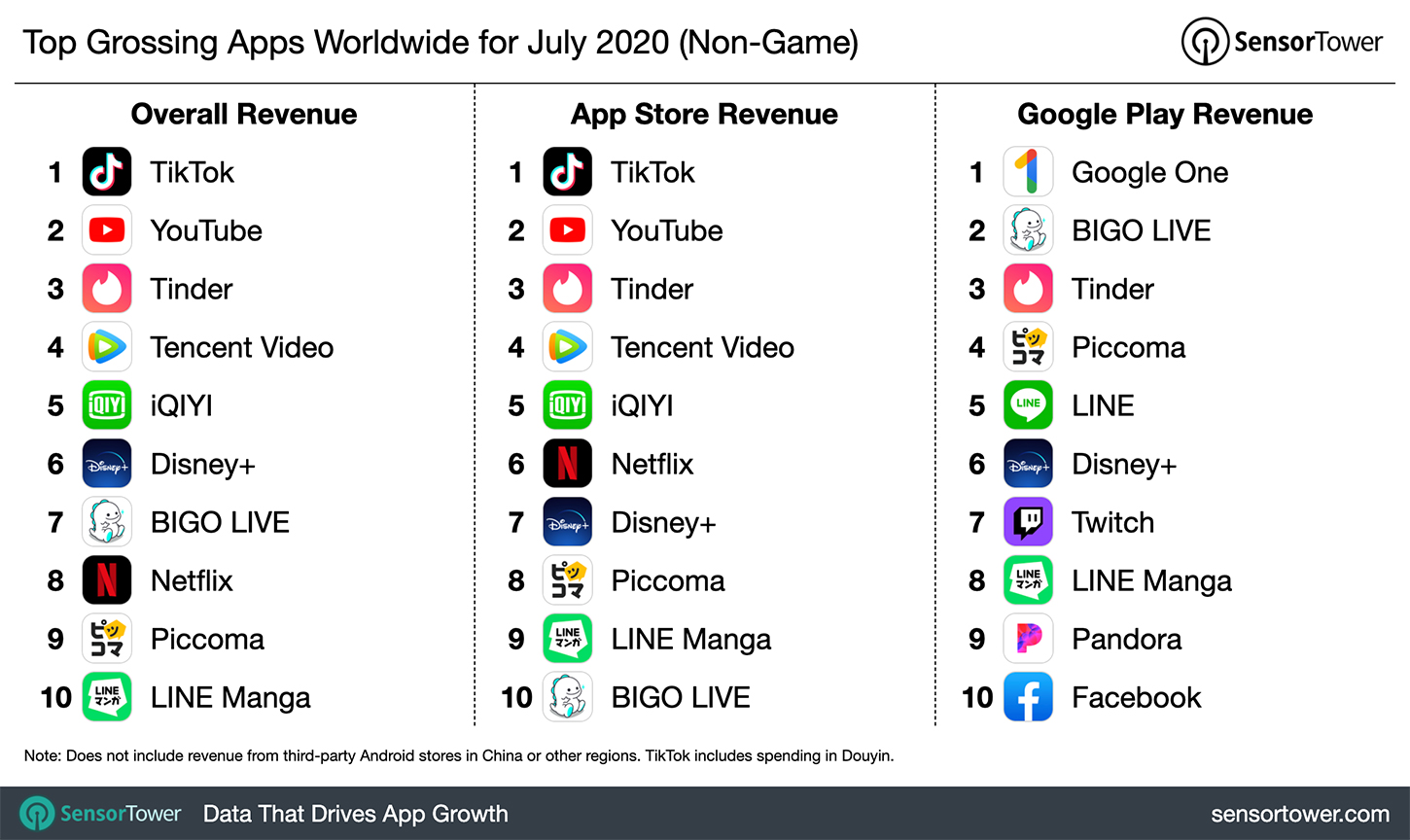 1. TikTok was the top grossing non-gaming app worldwide in July 2020, with more than US$102.5 million in user spending, 8.6 times its revenue in July 2019.
2. In the first quarter of 2020, TikTok recorded 315 million global downloads, significantly more than its closest competitors – Facebook (186 million) and Instagram (152 million).
3. Globally, TikTok has 800 million monthly active users (MAU). Over 100 million are located in the US. And before TikTok's suspension in India, the app had 120 million MAU there. By comparison, Douyin in China had 400 million daily active users in January 2020.
4. TikTok has reached one billion users faster than any other social media app.
5. ByteDance, established in 2012, is now valued at US$150 billion. It is one of the most valuable unicorns globally and is seeking to list its shares in Hong Kong or Shanghai.
6. ByteDance generated US$5.6 billion in revenue in the first three months of 2020, representing a 130% growth in revenue year-on-year.
7. TikTok is China's most international company, covering over 150 markets and 75 languages globally. It has over 60,000 employees globally, including 1,400 employees in the US.
8. Over 66% of TikTok's global users are under the age of 30. In the US, 60% of the app's MAU are between 16 and 24 years old.
9. Each TikTok user daily spends an average of 52 minutes on the app and opens it eight times.
10. The latest bidding price for TikTok is US$30 billion, 30 times its 2020 price-to-sales ratio.
Related article: The US may lose in Trump's TikTok war
Sponsored Section